SPORTS DAY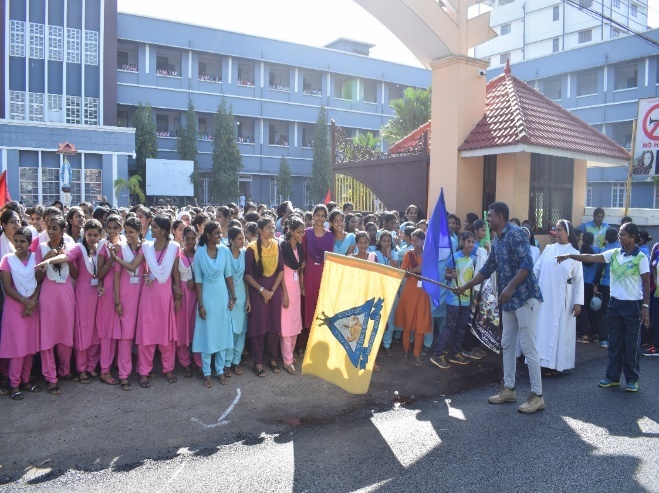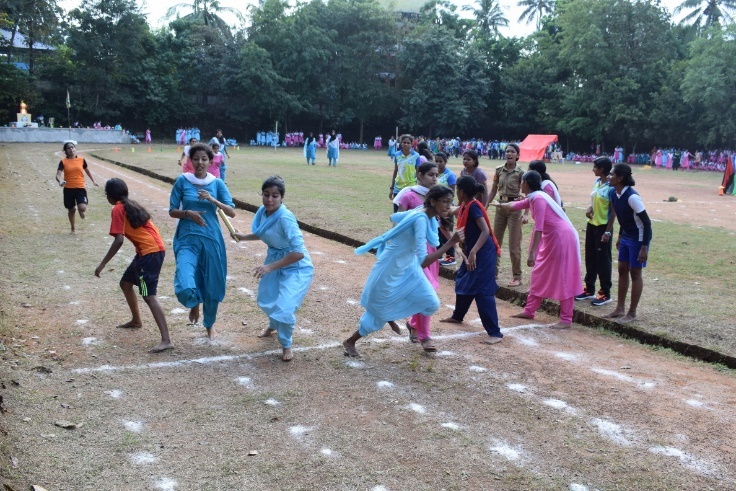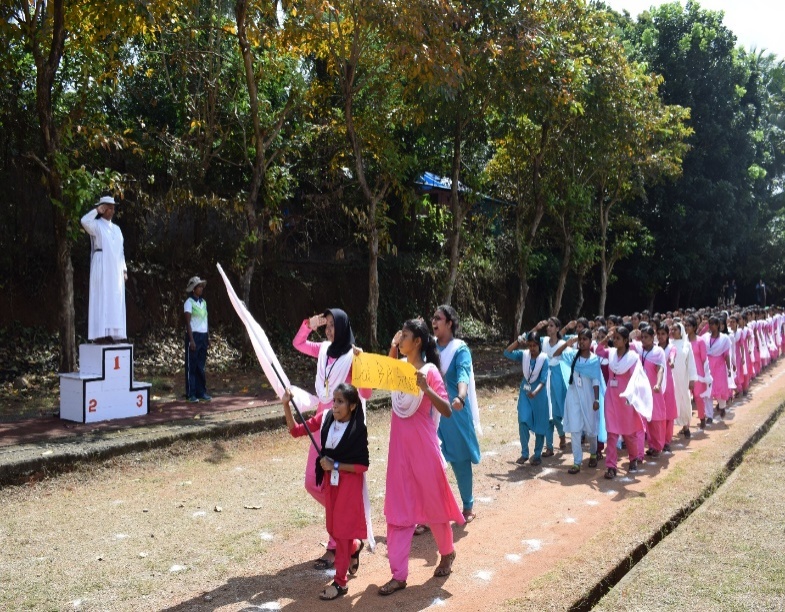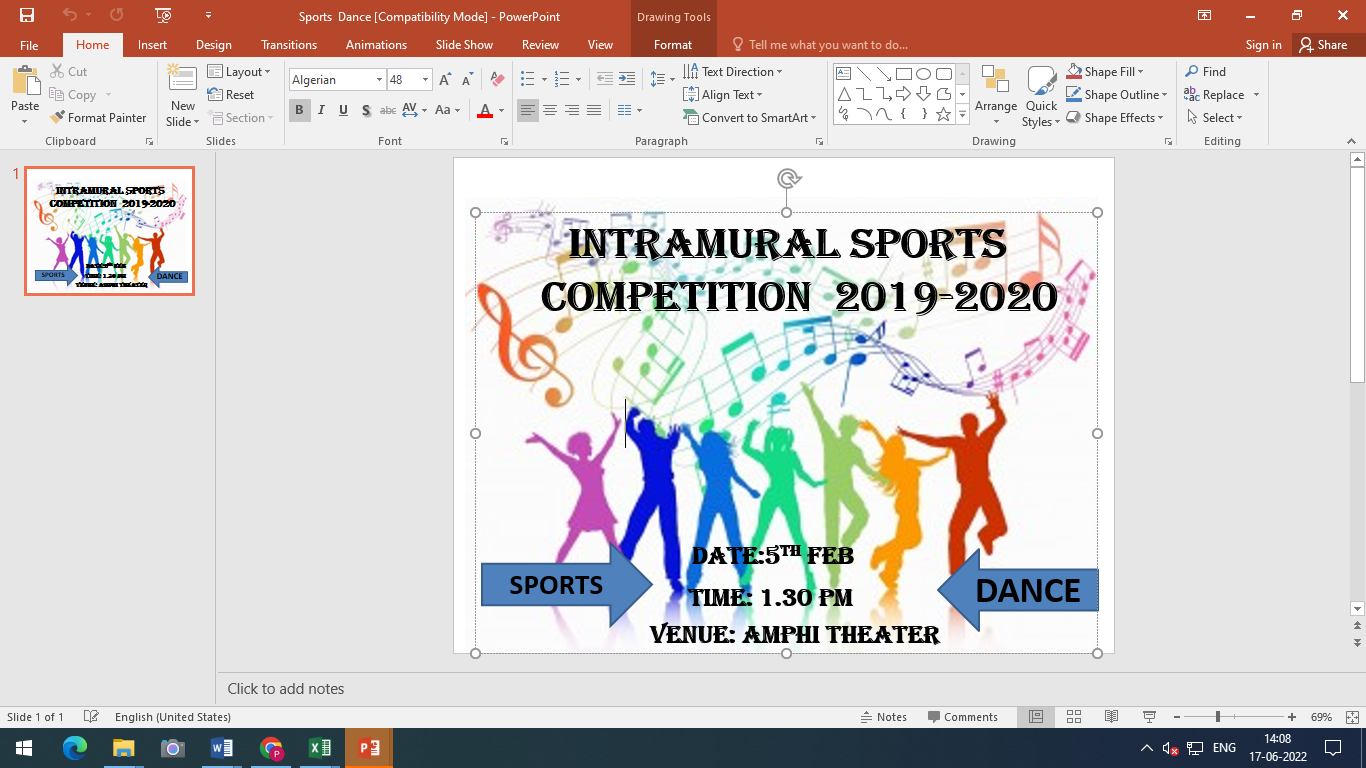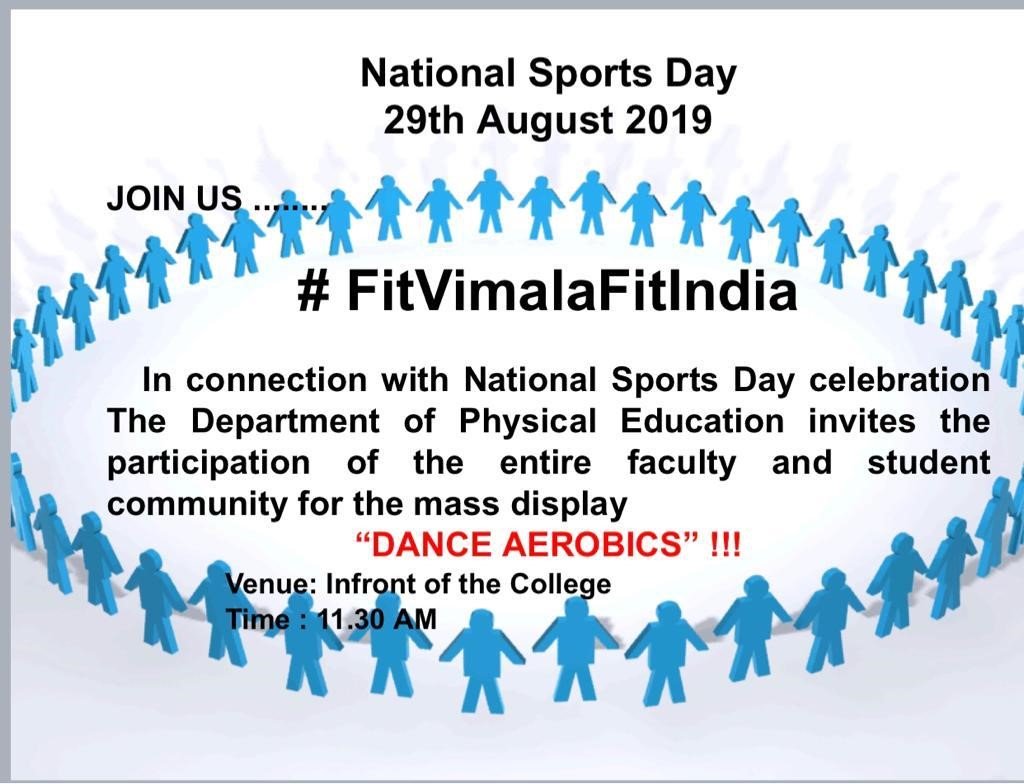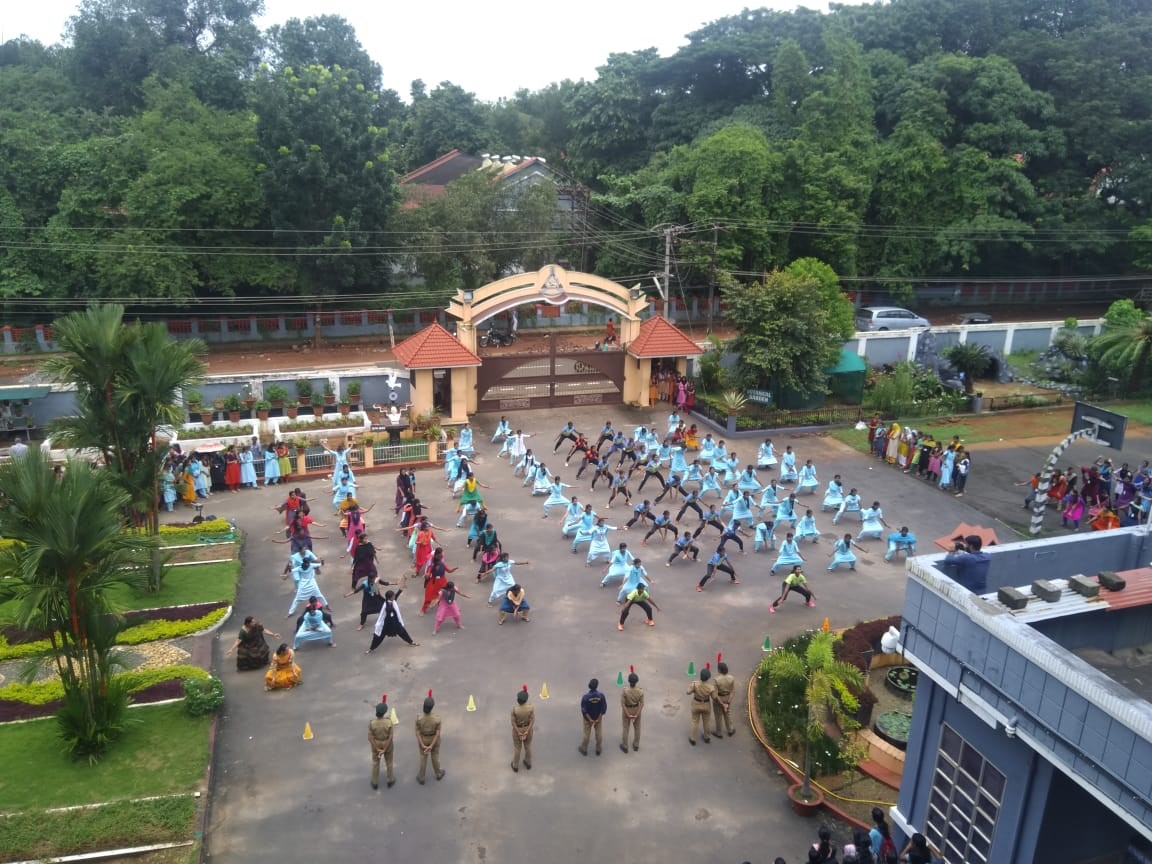 ---
The much awaited Annual Sports Day was held on Monday 19th November 2018. On that day, the atmosphere of the college took a festive look. A great interest was observed among the students and the teachers. All of them came in a large number to enjoy the sports program. The programme began with the" RUN VIMALA RUN FOR HEALTH " a 2 km Cross Country Race. The race began with the flag off by our chief guest Olympian Lijo David Thottan at 9 o' clock . We received a great support from the police department of Viyyur. There was a mass participation from students and teachers.
Dr. Beena Jose, principal Vimala college took the salute of the impressive March Past of the students of 16 departments the Marathas Warriors and Rajputs Royals of teachers team coupled with some stirring marching music by the band and the NCC Group.
Then the track and field events started at 11:30. a.m.
We also started fun games inside the indoor stadium by 12:30.p.m. like Basket Ball Throw, Net Ball Throw, Blowing The Glass, Balance Eating, Steadiness Measurement, Maximum Sit Ups, Maximum Skipping, Pyramid Breaking
Approximately 1000 students participated in the fun-filled track and field events. The medals to winners were given away by the Principal Dr. Beena Jose , all the head of the departments and by most junior teachers of all departments . The Best march past trophy was awarded to the Social Work Department among students. The overall champion trophy was awarded to Statistics Department and among teachers Maratha Warriers with 216 points. .
The sports program ended at 3.15 p.m. with a National Anthem.