RESEARCH WEBINARS

WEBINARS/SEMINARS ORGANISED
As part of Welcome week Programme for BA Malayalam first year students, Department of Malayalam organized a Motivational talk.
Talk by: Dr. Ambili MV, Asst. Professor on Contract, Christ College (Autonomous), Irinjalakkuda.
Topic: 'Namukk Vijayikkaam'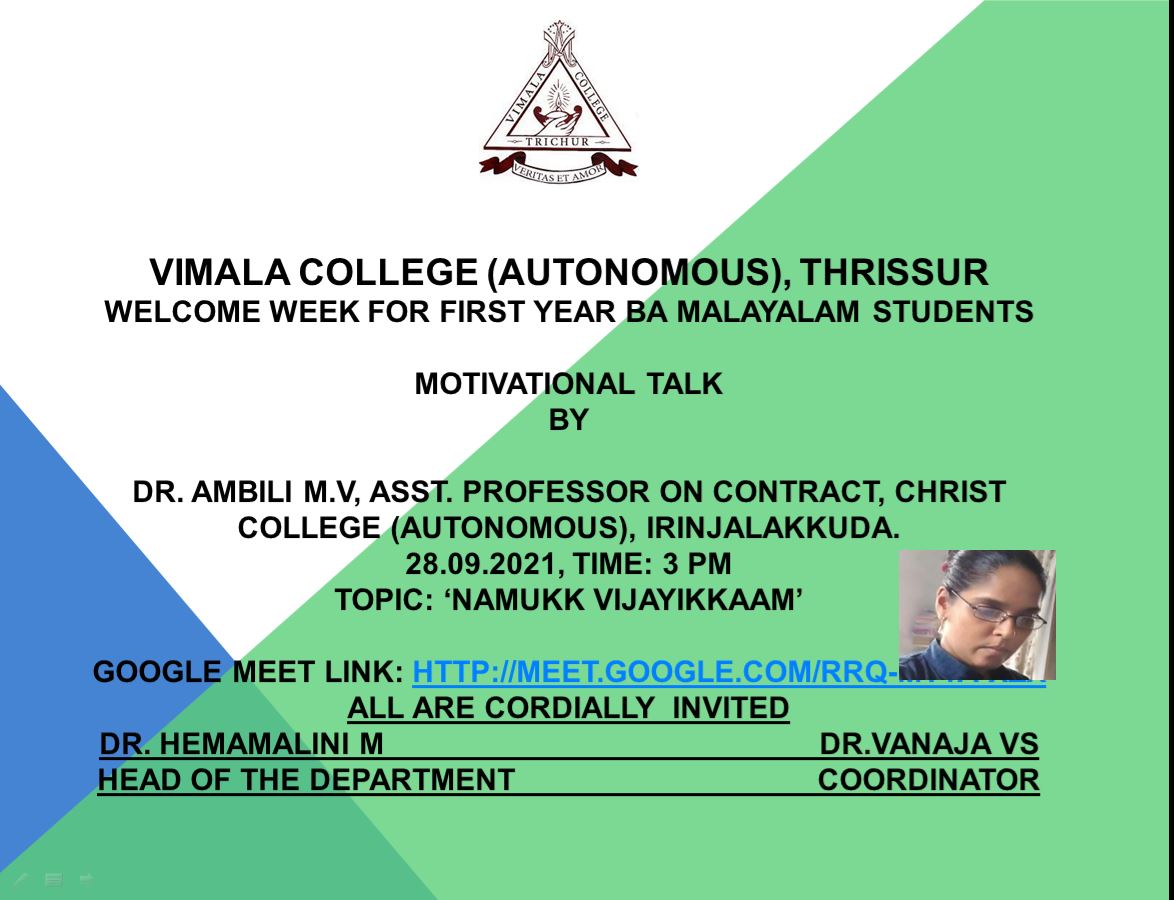 2.Folklore Webinar Conducted by Malayalam Department In Collabration With Folklore Accademy on 7 &8 october 2021-FOLKLORE AND LITERATURE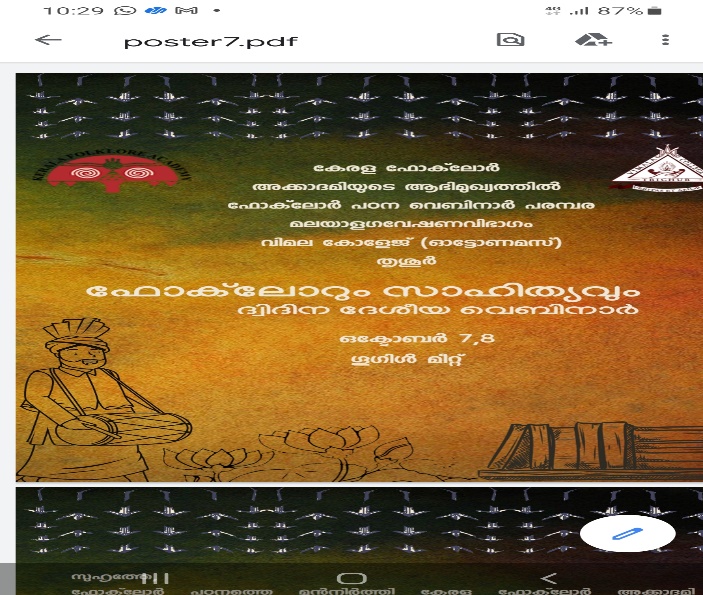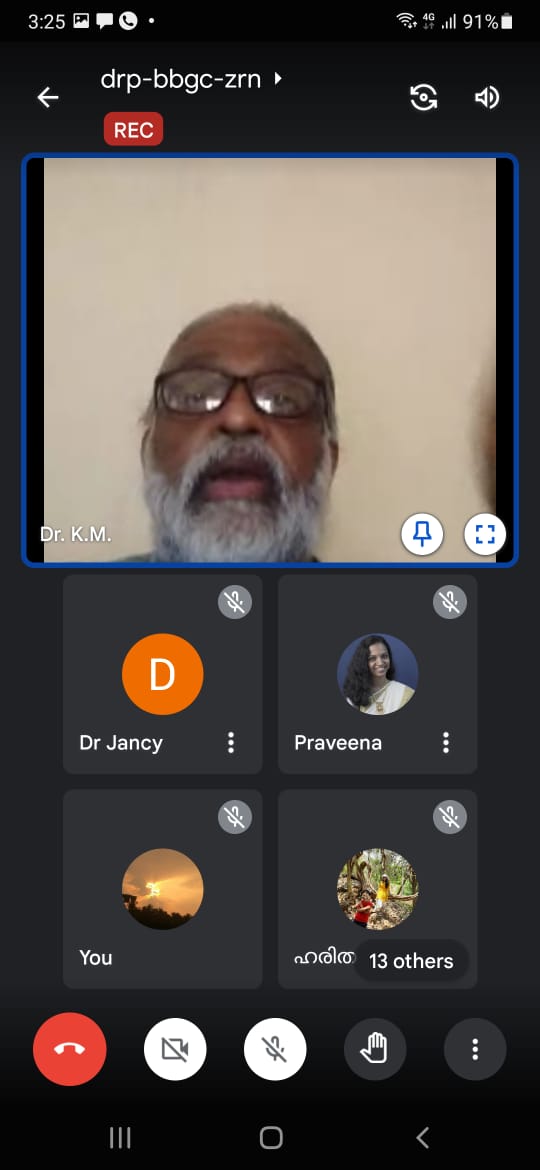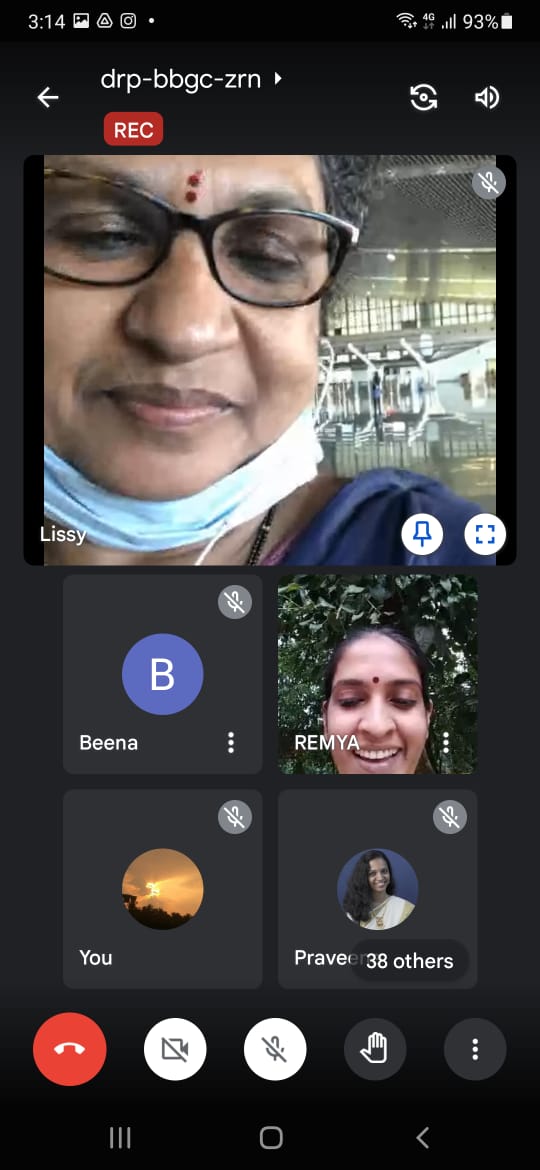 3.Onam Webinar
Department of Malayalam conducted a webinar on 'Mahabali-Sareerabhashayum saamoohyabhavanayum' in connection with Onam celebration on 18 August 2021 in an online mode.
Resorse perdon: Dr. Ranjith. P, Asst. Professor, PG Centre, Thrissur.
YouTube link: https://youtu.be/UeqFQ2ahidM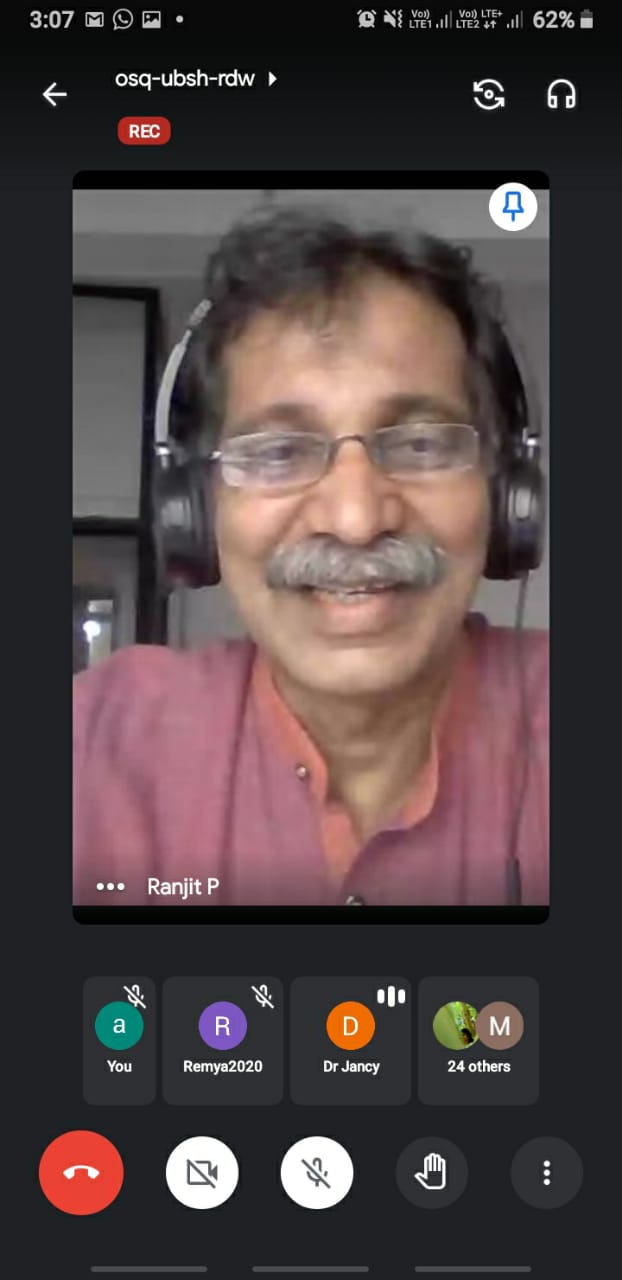 4.Department conducted a webinar series on the topic JEEVANAM ,as our response to the COVID19 PANDEMIC from June 10 to June 18 .Eminent writers and speakers were the resourse persons.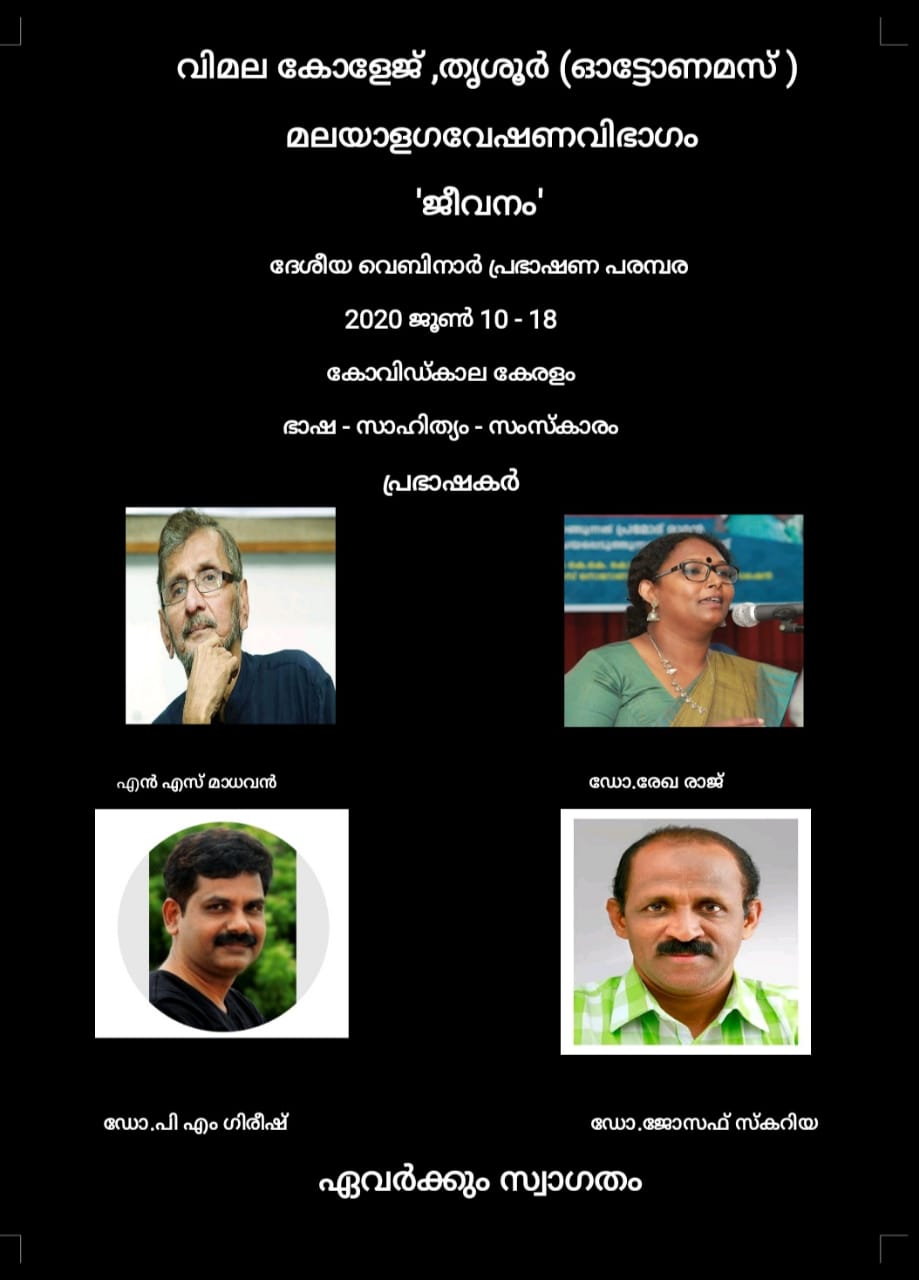 5.Department of Malayalam conducted a Webinar on February 19th 2021 in connection with ONV Anusmaranam. Dr.Biju Balakrisnan Assi. Professor, Department of Malayalam, Sreekrishna college, Guruvayur was the Resource Person.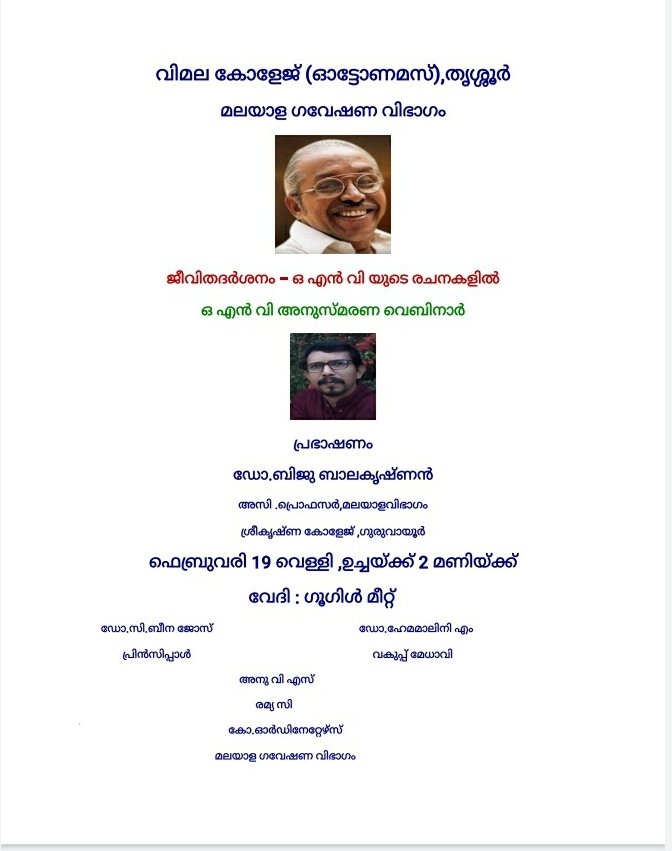 6.Department conducted One day Webiner on 3/3/2021 . The topic of the Webinar –Translation and Malayalam. The Resource persons were Dr. Somanathan P and K Aravindakshan.